Made To Perfection
Smitty's Coffee Service is dedicated to providing exceptional service with a personal touch to the Guelph and surrounding region.
Art of Brewing
WE CREATE DELICIOUS MEMORIES IN YOUR COMPANY
The smell of fresh coffee alone is enough to make you happy. Think about the delicious taste, the comforting feel of a warm mug in your hands, the rich aroma, and of course, the energy it gives you to tackle the day. This is what Smitty's Coffee brings to your company..the right start to your day.
Amado Gabriel

  Unique Coffee Solutions for unique occasions.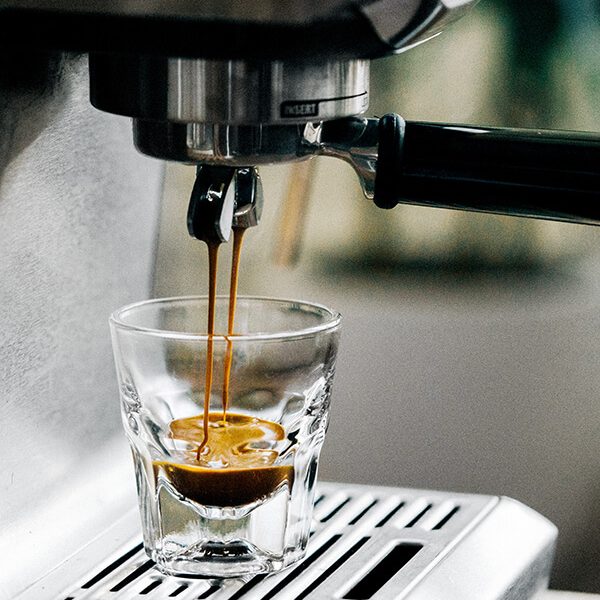 OUR SERVICES
SERVING OFFICES OF ALL SIZES
Brew Your Own
THE BEST BLENDS YOU'VE EVER TASTED! IN UNDER 5MINS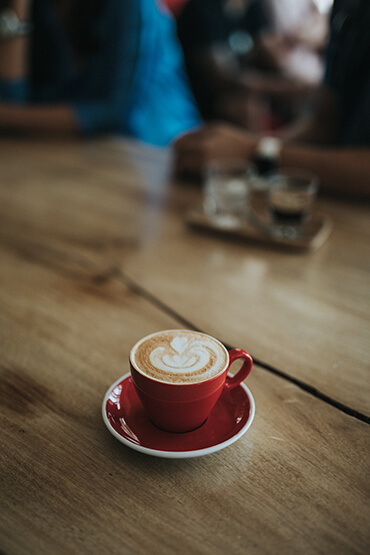 Exceptional
Customer
Service
Trustworthy
and
Reliable.
Contact Us
SEND US YOUR THOUGHTS
We are here to provide you with more information, answer any questions you may have and create effective office solutions for your business.
If you would like to contact us just fill out the form below.
FILL IN THE FORM